Today it will be a different kind of post. This weekend I was invited* to the Cake and Bake Show in Manchester, see details of the event. I had a fab time and I wanted to share what I did on that day with you, my readers. I will share plenty of pictures, so prepare yourself for many amazing looking cakes.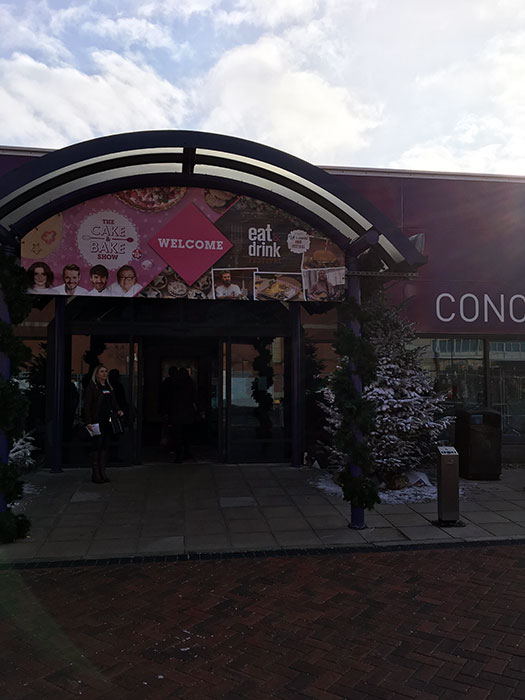 The Cake and Bake Show took place at Event City in Manchester. When we arrived, the car park was already full, so we parked at Trafford Centre nearby. I'm delighted with Trafford Centre, recently we went there more often, like a couple of times a month. There are so many wonderful shops and their food court looks amazing too, have a look at my Cafe Rouge review, if you fancy.
Now, let's enjoy the cakes. I will talk about the stands and what I got from Cake and Bake Show a bit further down in the post.